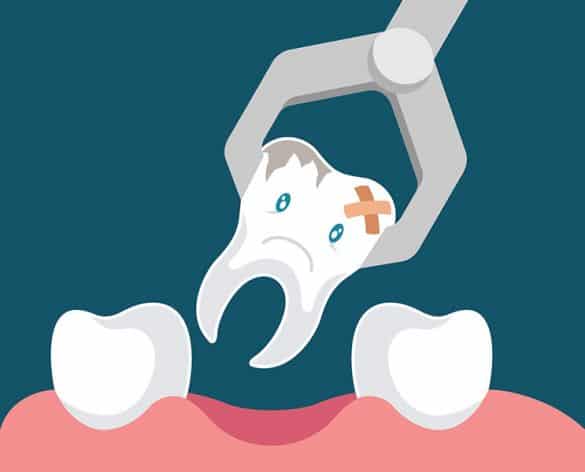 What to do, and what to expect in the first 72 hours following tooth extraction:
The pain following a tooth extraction can be bad enough, but the added confusion of whether your symptoms are standard or if you're experiencing something out of the norm that may require extra care can be stressful.
Here we give you a comprehensive 72 Hour Timeline of the most common symptoms following a standard tooth or wisdom tooth extraction. Along with this, tips on how best to care for the site, recommended food and more.
FIRST 24 HRS
1 – 2 HRS
GAUZE – Keep the gauze in for 1-2 hours after arriving home.
PAIN KILLERS – Take as prescribed
TIP – You can replace the gauze with a moist teabag to help with the clotting
4 – 5 HRS
ICE – Ice applied to the surgical site during waking hours for the first 24-48 hrs after surgery will reduce swelling. DO NOT place ice directly onto site, wrap in gauze or wet cloth.
ELEVATION – Keeping your head elevated for the first 24hrs following the procedure can help reduce swelling and bleeding.
TIP – Pressure is just as important to help swelling (make sure you place it in the correct area).
FIRST 48 HRS
SALT WATER RINSES – 1/2 teaspoon salt + 1 cup water. Rinse gently 8-10 times per day, after the first 24hrs are up
(DO NO RINSE VIGOUROUSLY)
NB – It's normal to have some bleeding for several hours
FIRST 72 HRS
WARM COMPRESS – After 72hrs trade out the ice (Mentioned in first 24HRS) for a warm compress.
Swelling is to be expected, and usually peaks at around 3 days
DIET – We recommend maintaining your dietary intake, beginning with soft, cool foods, and introducing standard meals depending on tolerance.
Drink plenty of water during the post-operative period especially when taking medications.
Avoid
Strenuous activity
Straws (As you may accidentally poke the extraction site)
Smoking
Recommended foods
Smoothies
Soups
Yoghurt
Mashed Potato
Ice Cream
YASSS we hear you say!! This is the one and only time that as a dentist we recommend a little bowl of ice cream (don't get crazy).
#whenicecreamislife
Southside Dental Group is located in two convenient South Brisbane locations, our Richlands dental practice and Springfield dental practice. Both locations provide ample on site parking and are situated close to public transport.
We are open early morning from 7AM so you can get in before work, through to 7:30PM at night Monday – Friday if you want to pop in after work.
Can't make it during the week? Don't stress, were open Saturdays from 9AM – 2PM.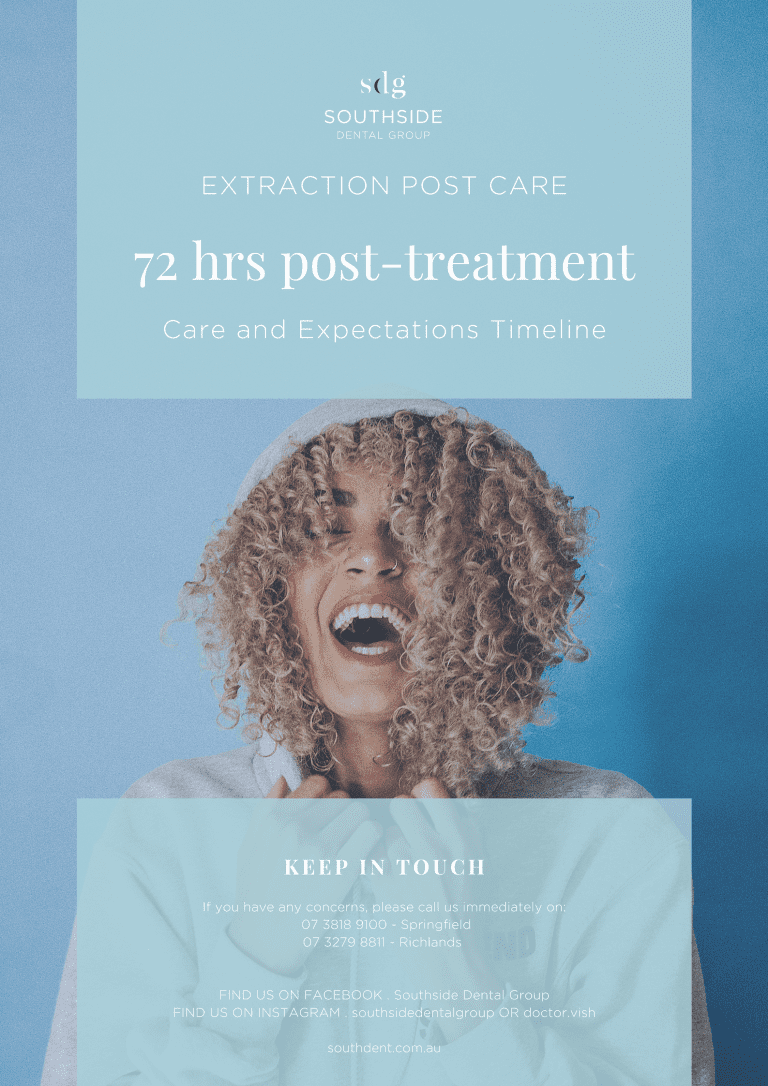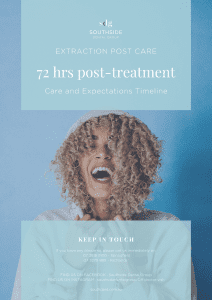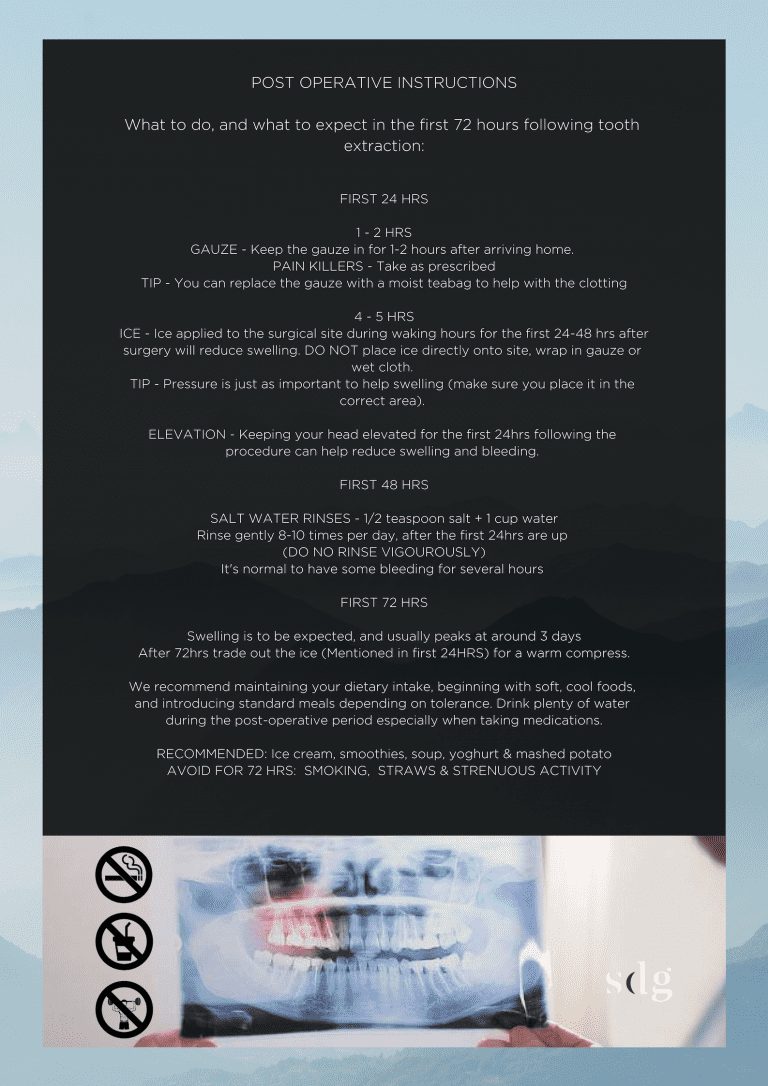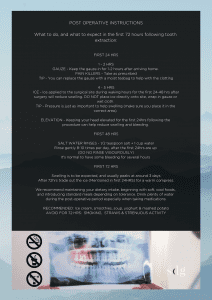 If you're due for wisdom tooth extraction or have a particular tooth causing a fair amount of a pain – give us a call at either our Richlands or Springfield practice to book in an appointment. Click here to see what our patients have to say about us.
Richlands – (07) 3279 8811
Springfield – (07) 3818 9100