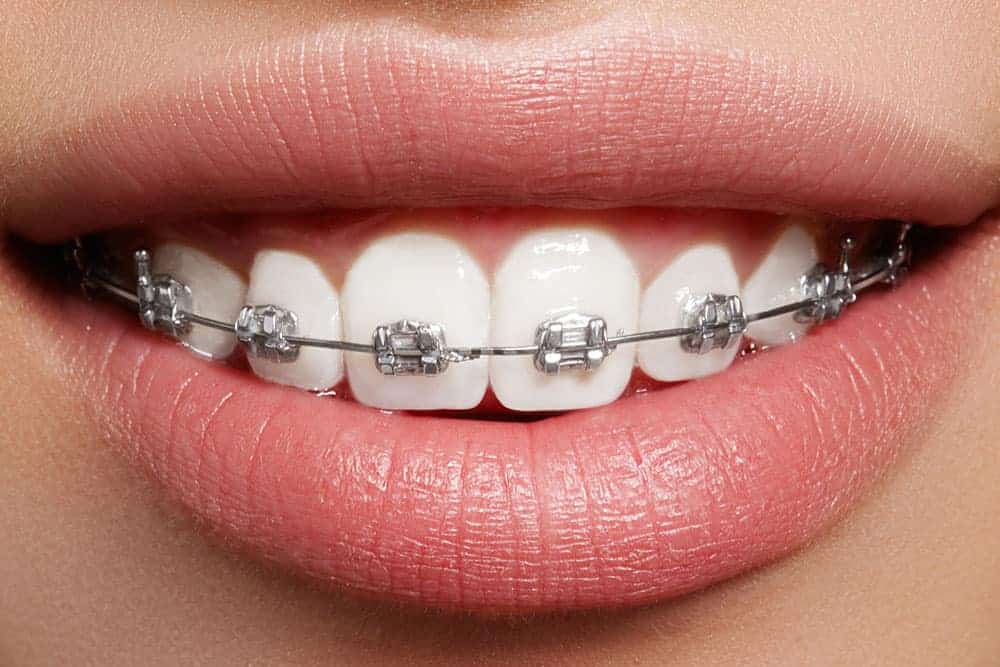 Braces costs vary depending on type of braces and degree of complexity.
Factors to take in consideration when quoting for orthodontic treatment include:
Types of Braces – Metal and Ceramic 
Degree of difficulty
Metal Braces – Metal Braces are the most well-known orthodontic appliance, having been around for over 100 years . They use thin metal wires, stainless steel brackets and elastic bands (band colours can be chosen by patient). The benefit of metal braces lies in the strength of the stainless steel. Given the sturdy nature of stainless steel, they are able to correct major orthodontic issues, all at a reasonably low cost.
Cost: Metal braces at our Richlands Dentists and Springfield Dentist start at $6000.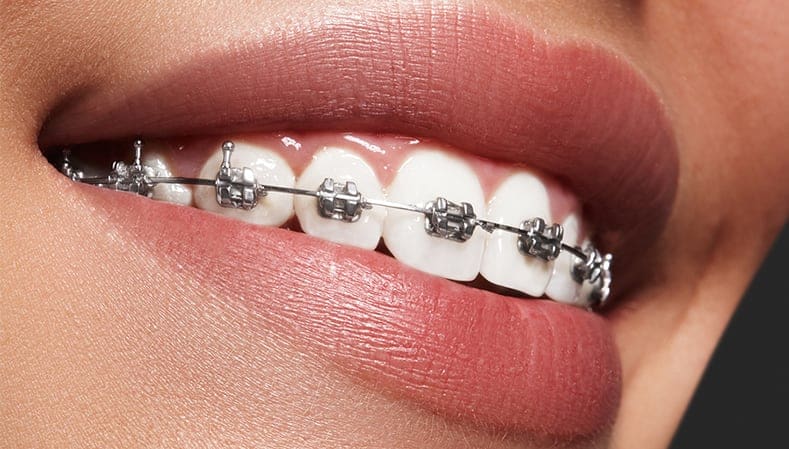 Ceramic Braces – Ceramic braces are the same as metal braces except tooth coloured porcelain is used instead of stainless steel. Introduced in the 1980's, ceramic braces have been around for over 30 years and continue to deliver exceptional results for our patients. Our Springfield and Richlands dentists find patients often opt for ceramic braces due to its perfect blend of powerful performance and aesthetic appeal.
Cost: Ceramic braces at our Richlands Dentists and Springfield Dentist start at $8000. Ceramic braces tend to cost more than their metal counterpart, due to the varying costs of material used.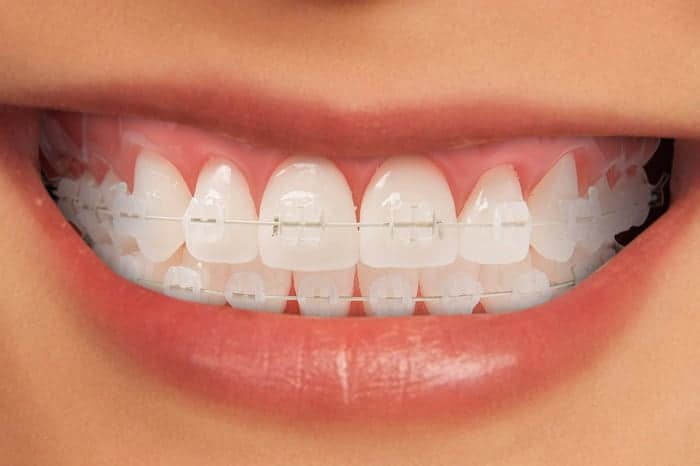 Will the type of braces used affect the length of treatment time? 
Whether you choose metal braces or ceramic braces, the type of appliance used will not impact the treatment time. Treatment time will be dependent on the complexity of the case.
$6000 – $10,000
You can expect to be quoted $6000 – $10,000 for orthodontic treatment at Southside Dental Group Springfield Dentist and Southside Dental Group Richlands Dentist. 
Health Insurance and Dental Insurance
Your level of cover will determine whether orthodontic treatment is covered by your health insurance/dental insurance. In most cases, patients with Extra's Cover on a higher tier will receive a health fund rebate (Percentage of rebate varies dependant on health fund and tier).
Waiting Periods
If you are considering orthodontic treatment for yourself or your child with Health Insurance coverage, something to keep in mind is waiting periods. Most health insurers require patients to complete a 12 month waiting period for orthodontic treatment and major dental treatment.
Are Braces Covered by Medicare?
In some exceptional cases, Medicare can cover the cost of braces. You will need to show sufficient evidence however, of how it is impacting your overall health.
In general, Medicare does not cover orthodontic treatment. Medicare's Child Dental Benefit Schedule also does not cover orthodontic treatment.
If your orthodontic case is severe and you'd like to understand your eligibility for Medicare cover, please contact us to organise a complimentary orthodontic assessment.