TUH Teachers Union Health Fund Preferred Provider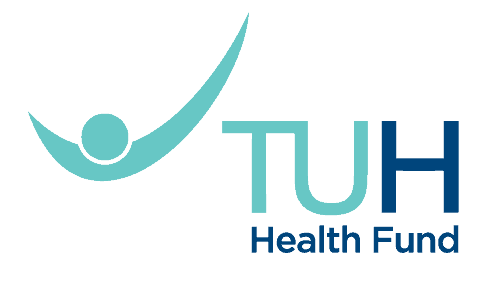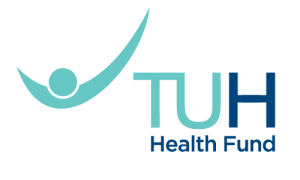 Southside Dental group is proud to be a TUH preferred provider, working to improve health care services to their members.
Southside Dental Group charge an agreed fee per service which is lower than non-preferred dental providers.
What services are covered under TUH Private Health Insurance?
Members on any extras cover (excluding Basic Extras) can get preventive dental treatment with no out-of-pockets.
This includes basic examinations, x-rays, scaling and cleaning (items 011, 012, 013, 022*, 074, 111, 113, 114, 115, 121, 123 and 161).
For members on Ultimate Choice, Easy Choice, Comprehensive Extras  and Family Extras, there's no limit on the number of preventive treatments with no out-of-pockets. 
For members on Active Choice, Young Choice, Mid Range Extras and Healthy Options (60%), preventive treatments are no out-of-pockets up to your annual general dental limit. 
Members with Basic Extras have lower out-of-pocket costs* for preventive dental up to your annual limit.

How do I claim my TUH health fund dental benefit?  
Southside Dental Group uses HICAPS, so you can claim your health fund benefit on the spot.
We have two locations for you to choose from – Richlands and Springfield, both with onsite parking and close to public transport.
Both clinics offer general, orthodontic and cosmetic dentistry. 
*Compared with non-preferred providers.