Custom mouthguards are important, whether you use one to protect your teeth while playing sport, or for perhaps another reason like teeth grinding. It's vital for your comfort and for the protection of your teeth that your mouthguard has a good fit.
The custom mouthguards our Brisbane patients use provide invaluable protection when playing a contact or collision sport.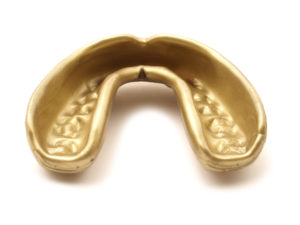 A dental mouth guard can also help protect your teeth if you clench or grind while you sleep. At Southside Dental Group, we can provide you with a fitted and moulded mouthguard for your needs.
For custom mouthguards Brisbane wide, get in touch with us today and protect your teeth with a custom dental mouth guard.