Voted 3nd Best Dentist in Brisbane – RateMD
Dr Vishnu Sivakumar graduated from Anglican Church Grammar High School in Brisbane in 2003. Upon graduation he accepted an offer from Griffith University in 2008. He graduated with a Bachelor of Oral Health in Dental Science and Graduate Diploma in Dentistry.
Doctor Vish has been practicing dentistry since completing his tertiary studies in 2008. His first foray into dentistry, was working at a private practice in Lismore servicing patients living in rural New South Wales. This period allowed him to master all aspects of dentistry focusing on wisdom teeth extractions. In 2009 Dr Vishnu Sivakumar was offered a position at a private practice in Manly, enabling him to bring his skill and experience to the Brisbane community. During this time he worked under the guidance of dentists who had been in the industry for over 30 years.
Southside Dental Group – History
Vishnu's drive and passion to deliver exceptional dental care to the South Brisbane community led to the formation of Southside Dental Group (formerly Southside Family Dental) in Richlands. Over the last 5 years Southside Dental Group has now expanded to include 2 locations: Richlands and Springfield. As Principal Dentist and owner of Southside Dental Group, Vishnu has almost 10 years experience in practicing dentistry and has built a team of professional dentists at each of the locations.
It is common knowledge with his patients and the community, that Vishnu's unique caring and trusting chair-side manner ensures that all of his patients feel at ease. Professionalism second to none, combined with a relaxed sense of humour and uncompromising excellence in dentistry are the elements that set Dr Vishnu Sivakumar apart.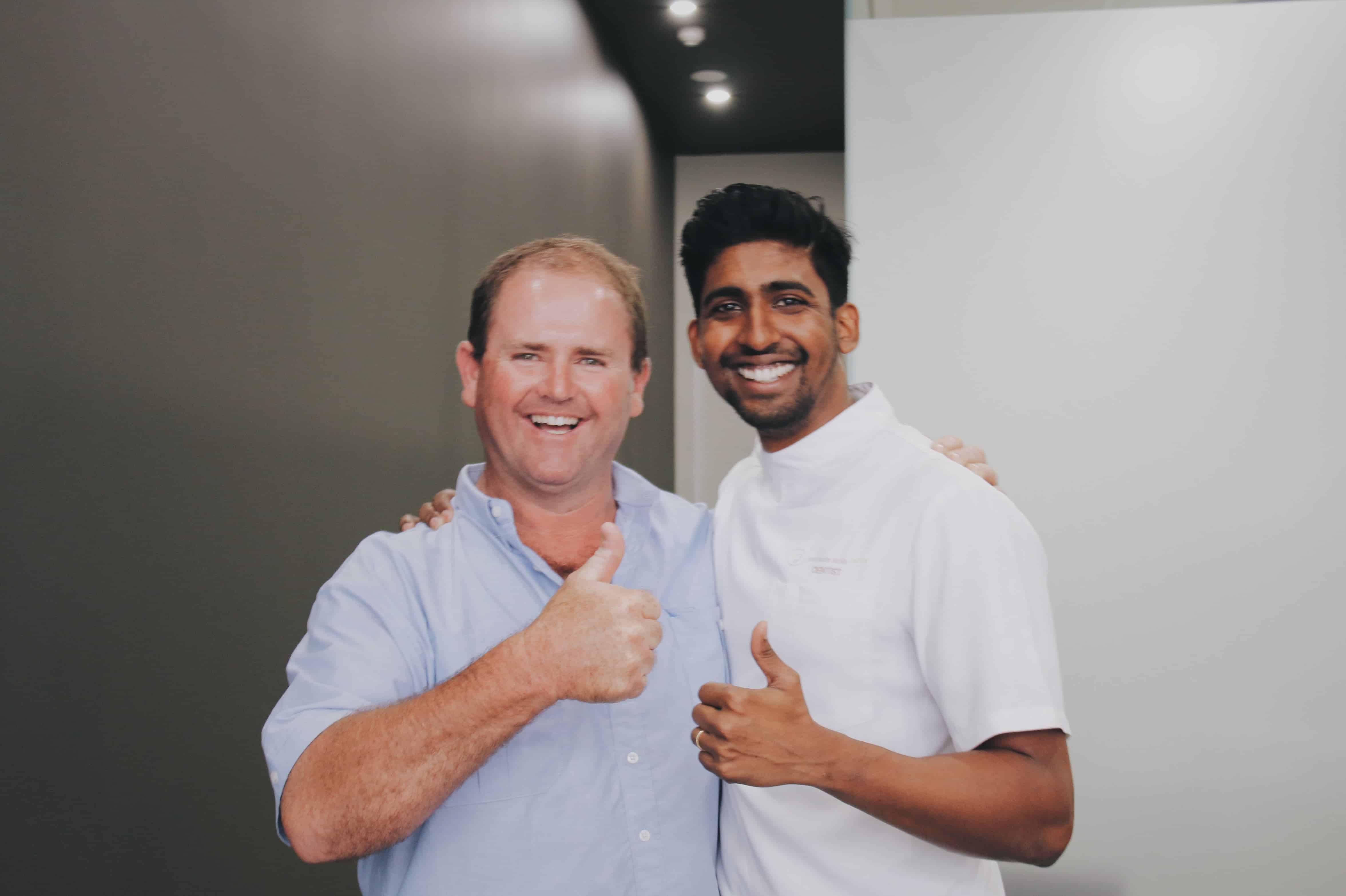 Outside of work, Vishnu's is committed to his profession and furthering his education. This is displayed through his attendance at numerous continuing education dental courses and conferences within Australia, enabling him to remain at the forefront of modern dental philosophies and techniques.
Follow me on Instagram! www.instagram.com/doctor.vish/
Professional Development
With a special interest in Orthodontics, Vishnu has completed the following courses:
Diploma in Clinical Orthodontics (The City of London Dental School)
Excellence in Orthodontics and Dentofacial Orthopaedics (EODO)
Postgraudate Diploma Digital Orthodontics (EduQual UK)
Relative Analgesia Course – Australian Society of Dental Anaesthesiology (Refresher Course November 2017)
Progressive Orthodontics Course – 2 Years
Invisalign Training Course – Invisalign Australia
Active memberships:
Australian Dental Association
Fellow International College of Continuing Education
Fellow International Academy of Dental Facial Esthetics
Aside from dentistry Vishnu enjoys spending time with his wife and dog. With a love for all things fitness related, in his spare time you'll find Vishnu at the gym or playing footy on the weekend.
Locations
Dr Vishnu Sivakumar works at the Richlands and Springfield practices. If you would like to see him specifically, please advise our receptionist when you call.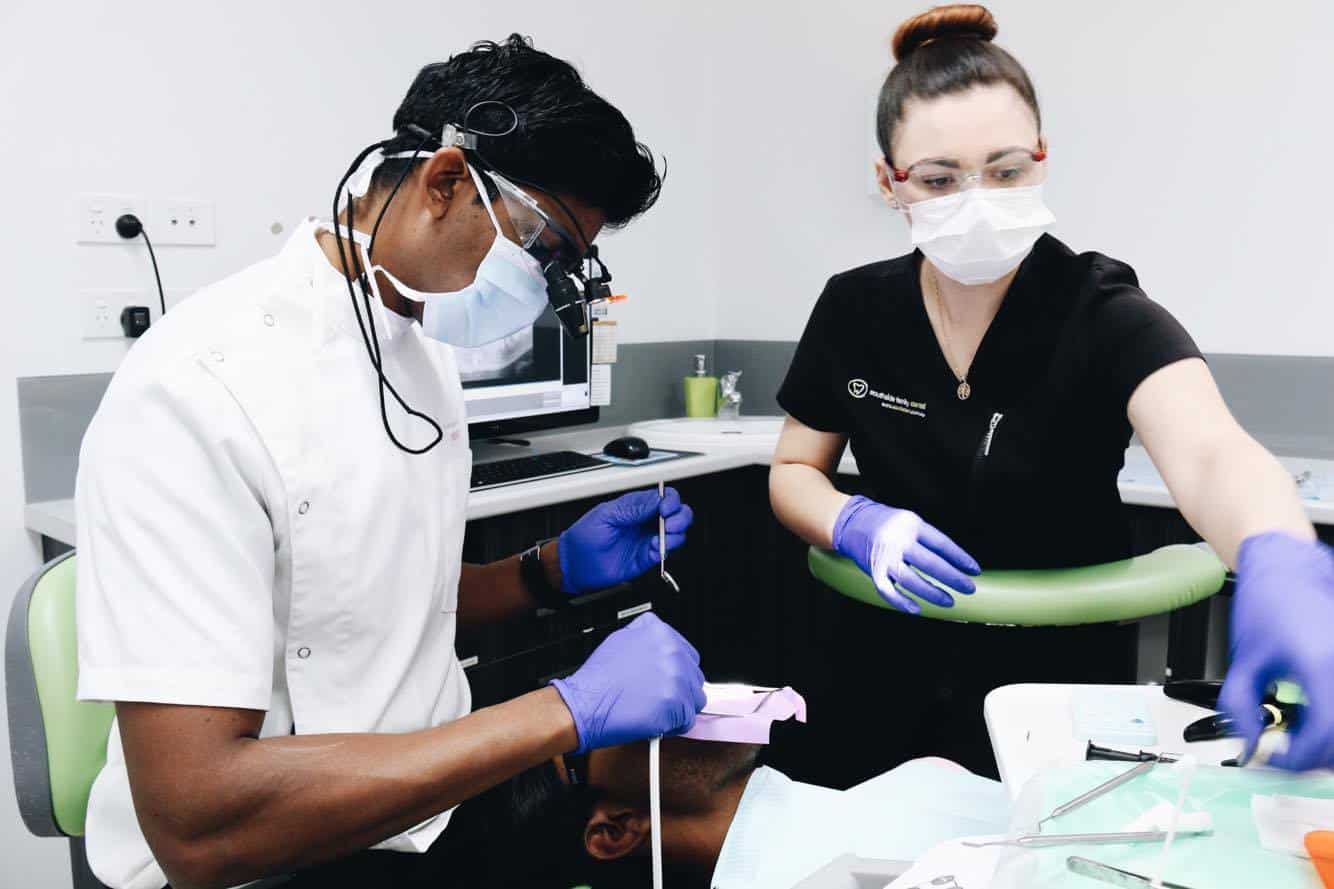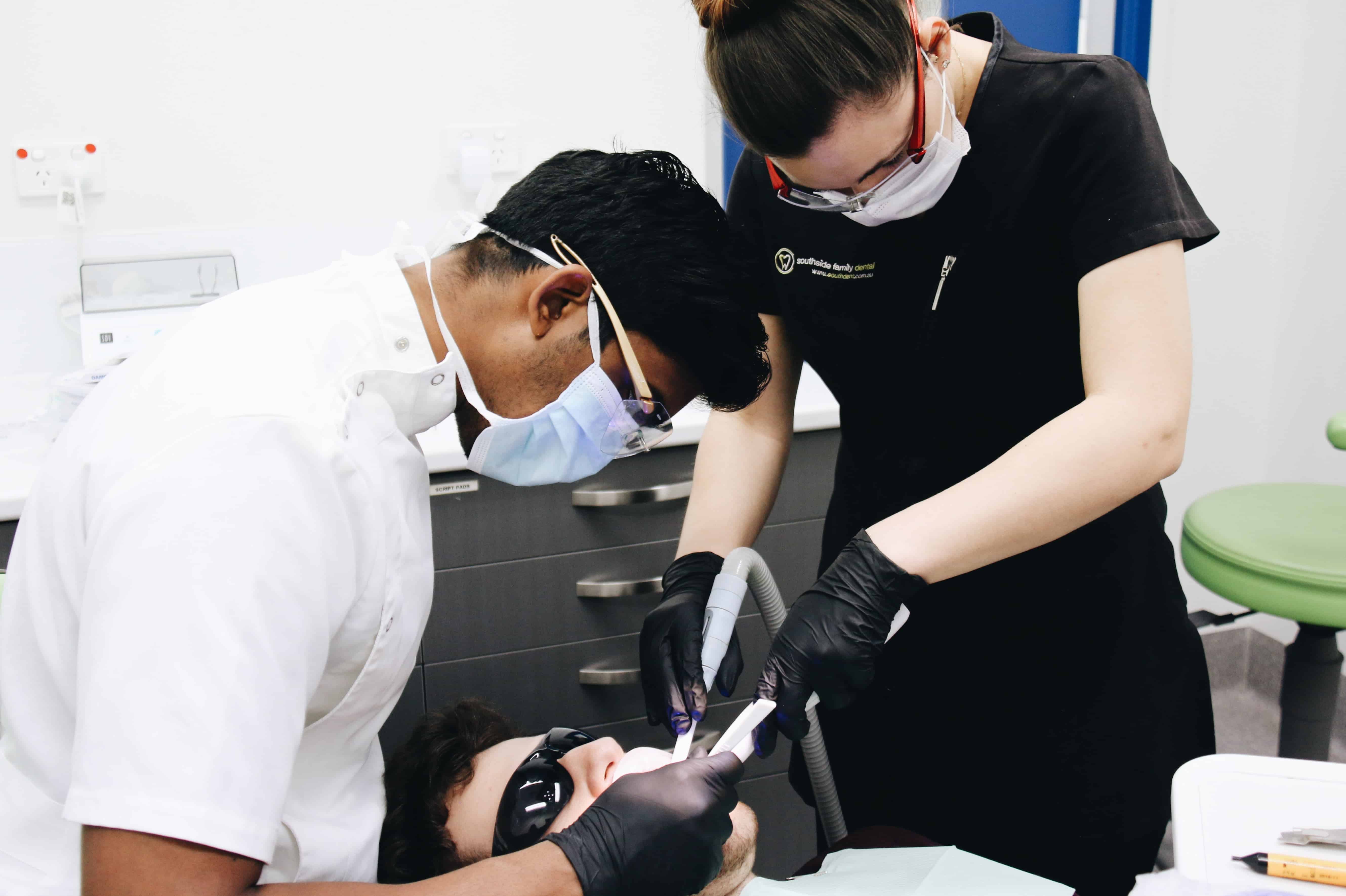 07 3279 8811 RICHLANDS
07 3818 9100 SPRINGFIELD