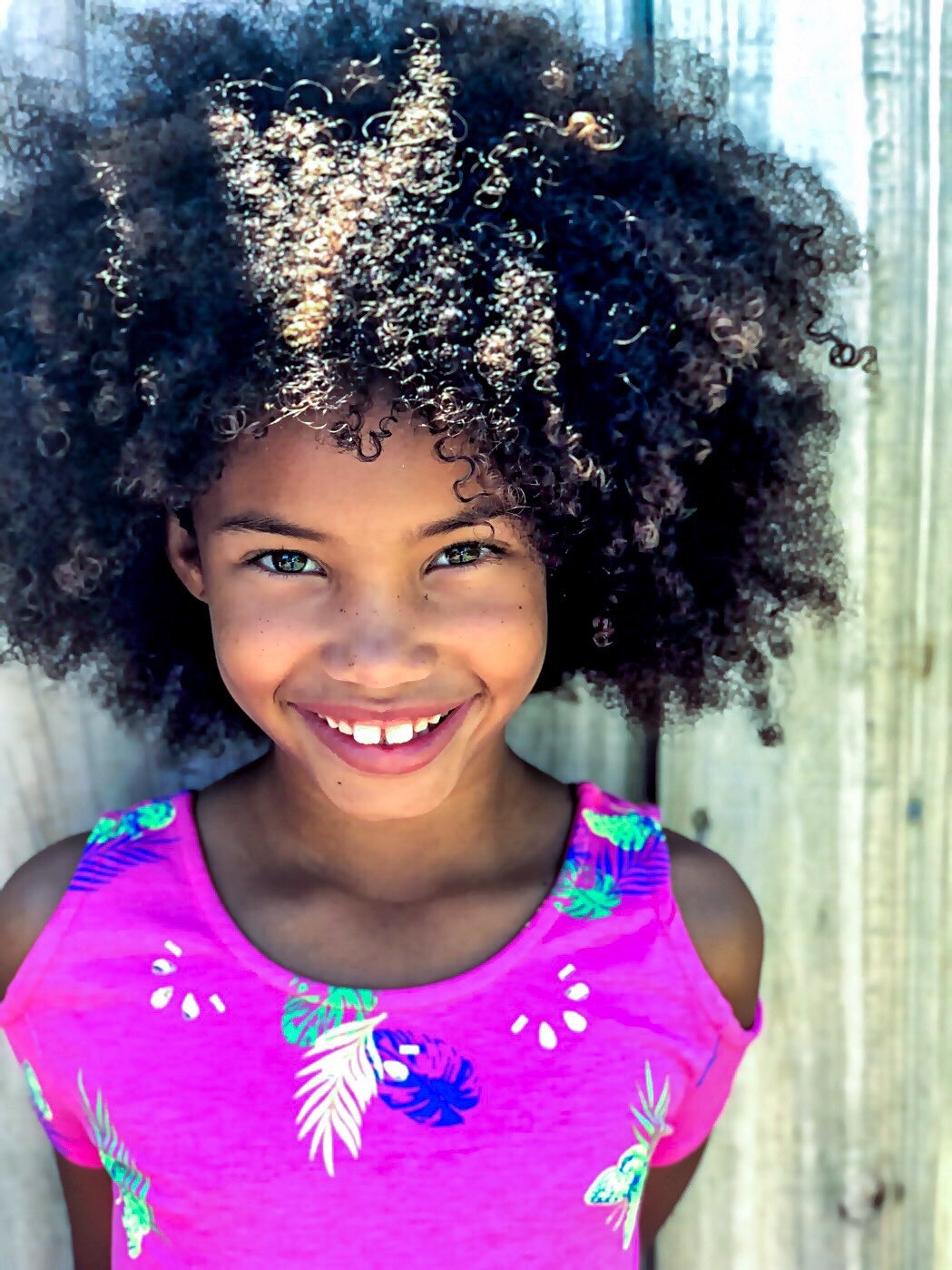 As a parent, managing the costs associated with your child's health can be stressful. With the introduction of the Child Dental Benefits Schedule (CDBS), that task may just get a little easier if you receive benefits such as Family Tax Benefit A payments. Read on to find out what services are covered and how to check if your child is eligible.
What is the Child Dental Benefits Schedule?
In short, the Child Dental Benefits Schedule is a dental benefits program for eligible children aged 2‐17 years. It provides up to $1,000 in benefits to the child for a range of general dental services. Services for example include general check up, cleans, x-rays, fissure sealing, fillings, root canals, extractions and partial dentures. (Many of these services have claiming restrictions).
How do I know if my child eligible?
Firstly, complete this form – should take no more than a minute, and we'll get in touch with you to let you know if your child is eligible.
Eligibility criteria for the Child Dental Benefits Schedule
To be eligible for the CDBS, you must meet the following eligibility criteria:
Child/Teenager aged 2 to 17 years old
Eligible for Medicare
You or your child must get an eligible payment for at least 1 day of the calendar year.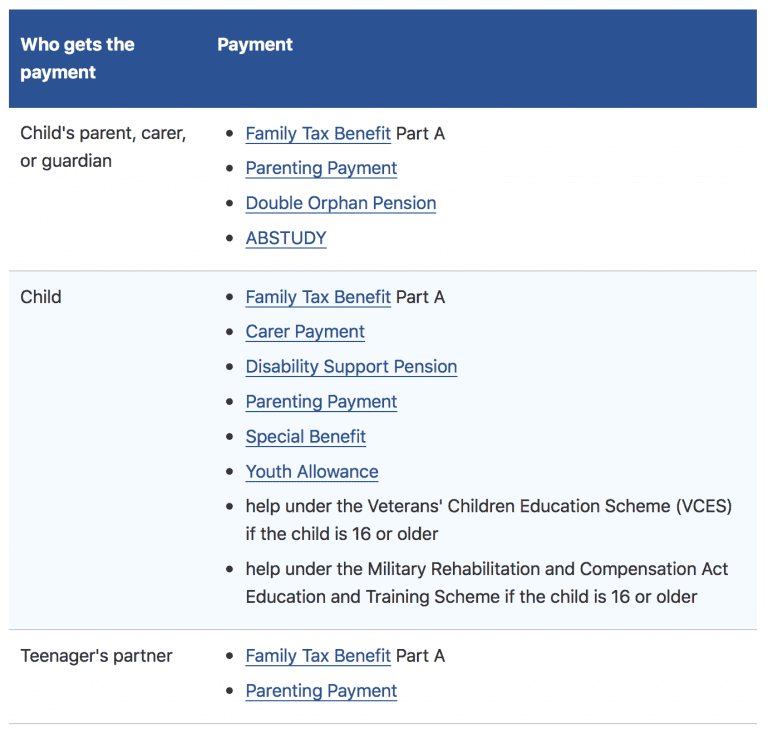 What is the benefit cap (amount of dental benefits available to eligible patients) ?
Under the CDBS for each child up to $1,000 over 2 consecutive calendar years can be claimed. The 2 year period begins from your child's first eligible dental service, lasting for a full calendar year.
If the full $1000 is not used in the first year, this then rolls over to the next year as long as your child is still eligible.
If the full 2 years has passed and the $1000 amount has not been used, it cannot be rolled over.
You can however start a new 2 calendar year period if you remain eligible, meaning you'll receive another $1,000 in benefits to claim over the next 2 years.
What treatment does the CDBS cover?
Dental services covered by CDBS at Southside Dental group include:
examinations
x-rays
cleaning
fissure sealing
fillings
root canals
extractions
What treatment is not covered?
Orthodontic treatment (braces)
Cosmetic dentistry
Dental services provided in hospital
How do I book my child in for dental treatment using CDBS?
Once you've established whether your child is eligible for the CDBS using our eligibility form (click here), we will call you to make an appointment, or alternatively follow the steps below.
Call Southside Dental Group Springfield (07) 3818 9100 or Richlands (07) 3279 8811 to make an appointment. Remember to advise the receptionist that your child is covered under the CDBS, and provide your medicare card number.
Discuss your child's dental concerns with our dentist, and they will advise you on the treatment costs, and what treatment services are covered by CDBS.
After you have been informed of the likely treatment and costs, a Patient Consent Form will be completed by the patient or patient's parent/guardian in regards to both the treatment and costs.
As CDBS services are bulk-billed, once you have provided your medicare card number and established you are a CDBS patient, you will be set up on our system and will not be required to do anything further.
How can I claim the Medicare CDBS benefit post appointment?
CDBS services are bulk-billed at Southside Dental Group, therefore nothing further is required on your part after establishing eligibility. Once you have provided your medicare card number, the amount will be deducted from the benefit cap following the appointment.
How can I check my child's CDBS balance?
If your child is a CDBS patient of Southside Dental Group, simply give us a call and we'll let you know what the balance is. On the other hand, if you are not a patient of ours you can confirm your balance by using your Medicare online account through myGov.
CHILD DENTAL BENEFITS SCHEDULE  – SOUTHSIDE DENTAL GROUP
Southside Dental Group is located in two convenient locations – Richlands and Springfield. Both locations provide ample on site parking and are situated close to public transport. We are open early morning from 8AM so you can get them in before school, through to 7:30PM at night Monday – Friday if you want to pop in after work. Can't make it during the week? Don't stress, were open Saturdays from 9AM – 2PM.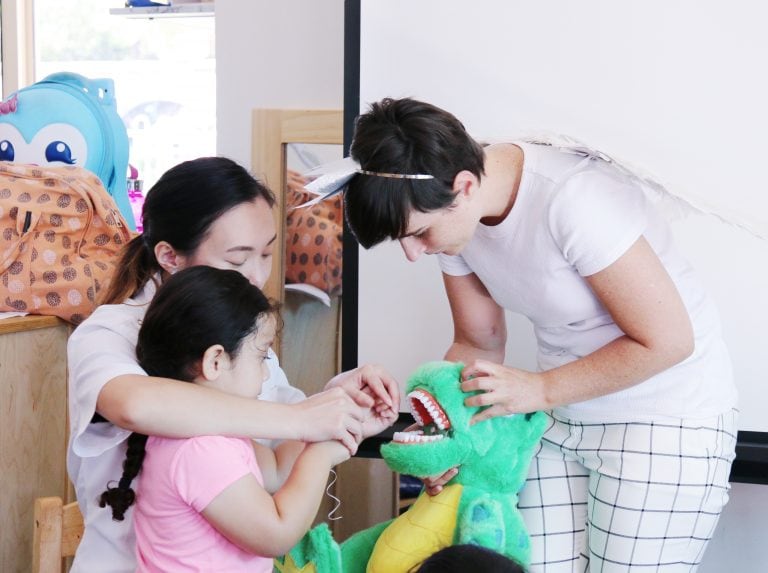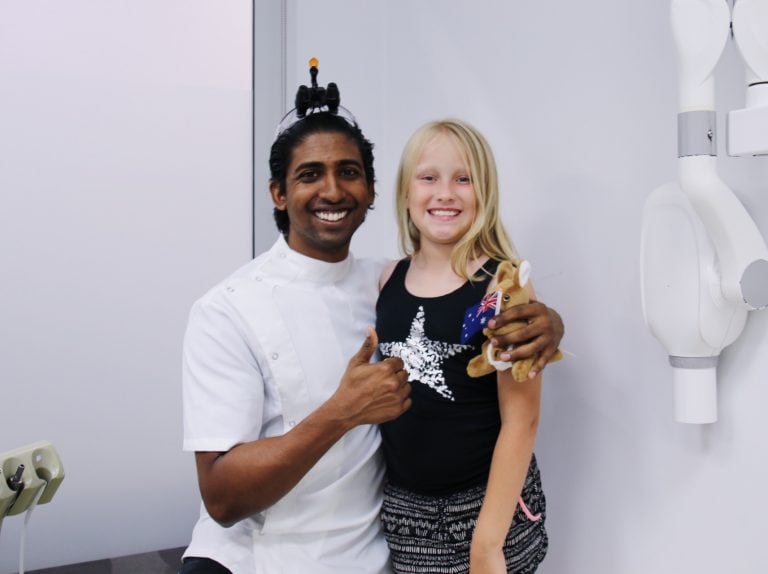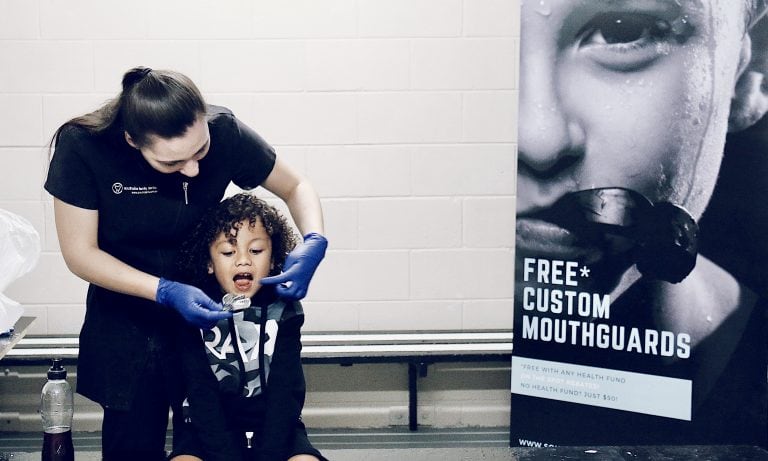 We are proud to service CDBS patients living all throughout Brisbane, with most of our patient base living in the South Brisbane, Greater Springfield and Ipswich regions.
Our dentists have plenty of experience in dealing with patients of all kind, young, old, tall, short 😉
Have a child who hates the dentist, or has never been to one?
Our dentists have cured many patients with Dentophobia (aka fear of the dentist), but don't just take our word for it! Click here to see what our patients have to say about us.
If you'd like to know more about the Child Dental Benefits Schedule, or just want to have a chat – give us a call at either our Richlands or Springfield practice.
Richlands – (07) 3279 8811
Springfield – (07) 3818 9100