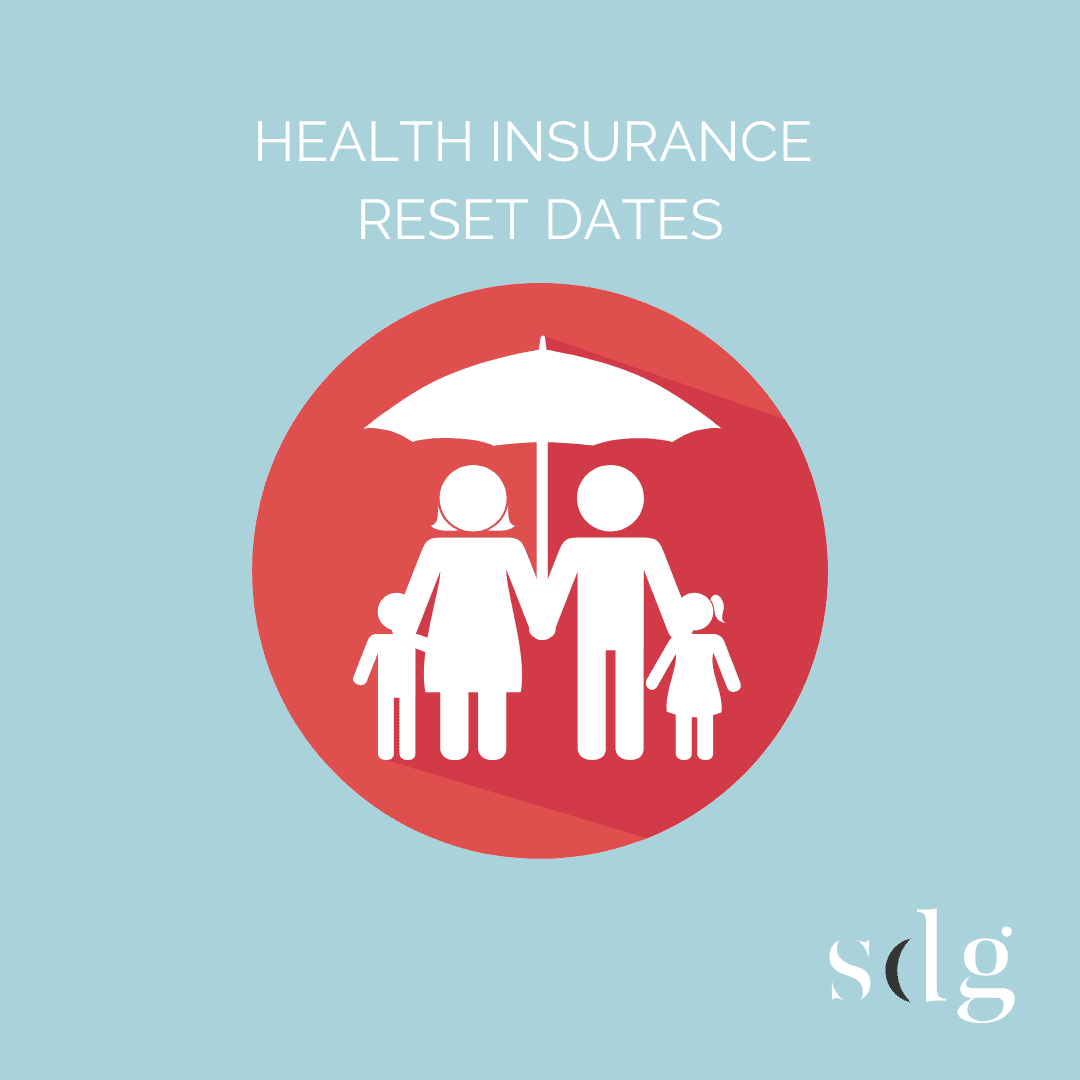 When does my health fund reset their annual extras limit?
Your health fund annual extras limit is the total benefit amount you can claim back on extras in a year. Most annual limits reset at the start of each calendar year on 1 January, with some resetting each financial year on 1 July. If you haven't claimed up to your yearly limit, this doesn't 'roll over' to the next year.
Check the list below to confirm when your health fund resets.
Calendar Year Reset – 1 January
Financial Year Reset – 1 July
If you require further clarification on health fund benefit reset dates, contact your health insurance company or check your Health Insurance Product Disclosure Statement.
Southside Dental Group Richlands and Springfield
Southside Dental Group is located in two convenient South Brisbane locations – Richlands dental practice and Springfield dental practice. Both locations provide ample on site parking and are situated close to public transport.
We are open early morning from 8AM so you can get in before work, through to 8PM at night Monday – Thursday, if you want to pop in after work, or 8AM – 5PM Friday.
Can't make it during the week? Don't stress, we're open by appointment Saturdays from 9AM – 2PM.
Click here to see what our patients have to say about us.
Richlands – (07) 3279 8811
Springfield – (07) 3818 9100